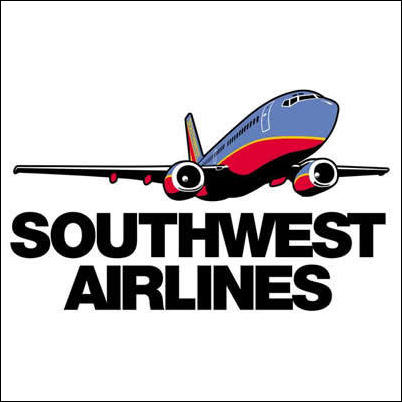 Southwest Airlines today announced that they will be conducting tests for their in-flight internet access.
Unlike JetBlue, which provides in-flight internet access on Delta, Southwest will be working with Row44 that in contrast to JetBlue, uses satellite delivered Wi-fi instead of ground based towers. Row44 is also the in-flight entertainment and mobile phone provider of Southwest Airlines.
According to Southwest Airlines, the in-flight Wi-Fi will not be available until this coming summer since they will still be testing the system. Furthermore, no other additional information was given.
These tests of satellite delivered Wi-Fi is a huge step for the airline industry. Internet connectivity in the air is the trend and future of airlines today especially as a feature for their business class customers.
Southwest Airlines could attract a significant portion of the business class market once they've successfully deployed their in-flight Wi-Fi. When these trials are complete, expect all other major airlines to provide the same service.